It is time for the Clearfield High School Class of 1996 20th Reunion!!!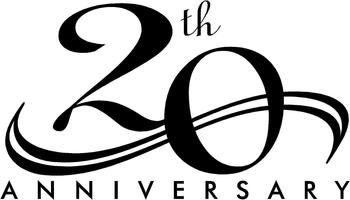 Make your plans now to attend one or all of the fun activities planned for Friday, June 24 and Saturday, June 25, 2016!  More details will be coming, but here is a brief sketch of what is planned!
Friday, June 24:  Mix and Mingle at Clearfield High from 7-9 pm.
Saturday, June 25:  Golf Tournament, for more details contact Wade Schofield at schofieldwade@gmail.com
Saturday, June 25:  Family Picnic at Bingham Park (650 North 4500 West in West Point) from 12-2 pm.  Bring your own picnic.
Saturday, June 25:  Dinner at Timbermine Restaurant.  Mingling starts at 6 pm with dinner being served at 7 pm.  Reserve your spot by June 17 – online reservations coming soon!
As much as we would love for this to all be free, things cost money!   To cover food, reservations and all the little things, there is a cost associated with these events, except the free family picnic at the park (bring your own food).  We are hoping to keep costs low by obtaining sponsors for our reunion.  In exchange for their donation, we will advertise our sponsor's business or company.  For more information about becoming a sponsor, please see our sponsors page.  We hope to keep the cost for attending all our reunion events between $30-40 per person.  The more sponsors we get, the lower that number will be!